…..SMOLDERING FIRES…..
Due to an increase of on going smoldering fires.  Smoldering fires will no longer be tolerated.
If a complaint is received, fire personnel will respond and ask that the fire be put out and response fees may apply.
…..BURN PERMITS…..
Remember to get those burn permits before you burn.  Burn permits must be pick up at the White Pigeon Township office.
NEW TRASH BURNING RESTRICTIONS TAKE EFFECT THIS OCTOBER
On April 19 Public Act 102 of 2012 was signed into law, prohibiting the open burning of household trash that contains plastic, rubber, foam, chemically treated wood, textiles, electronics, chemicals or hazardous materials.  The burning of these household trash items pose a danger to human health and the environment.  The law amends the open burning provisions contained in Section 11522 of the Natural Resources and Environmental Protection Act(Public Act 451 of 1994).  The changes take effect on October 16, 2012 and contain penalty provisions, which may be enforced by local units of government, should a local ordinance not exist.
…..If you need help….
The White Pigeon Township Fire Department is offering the fire department as a warming center should you have an emergency.  Please contact Chief Tyler Royce, 269-625-1827, Supervisor Don Gloy at 269-350-1342 or Office Coordinator Jean Tefft at 269-760-6790 if you are in need of a place during this sub zero weather.
Check out these Photos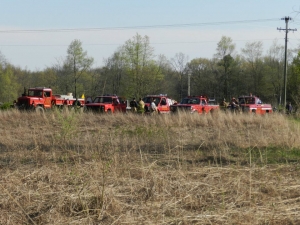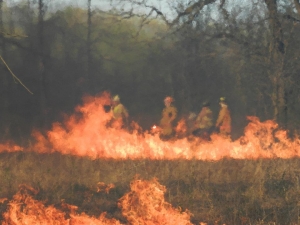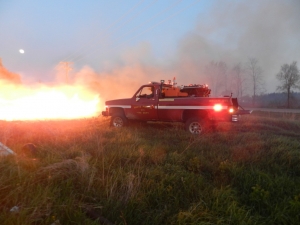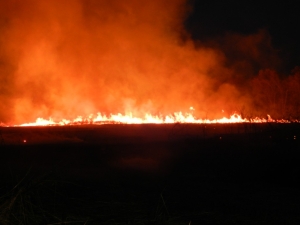 A Picture To Remember
No one ever wants to believe there will come a day when we will need the wonderful men of our volunteer fire department.